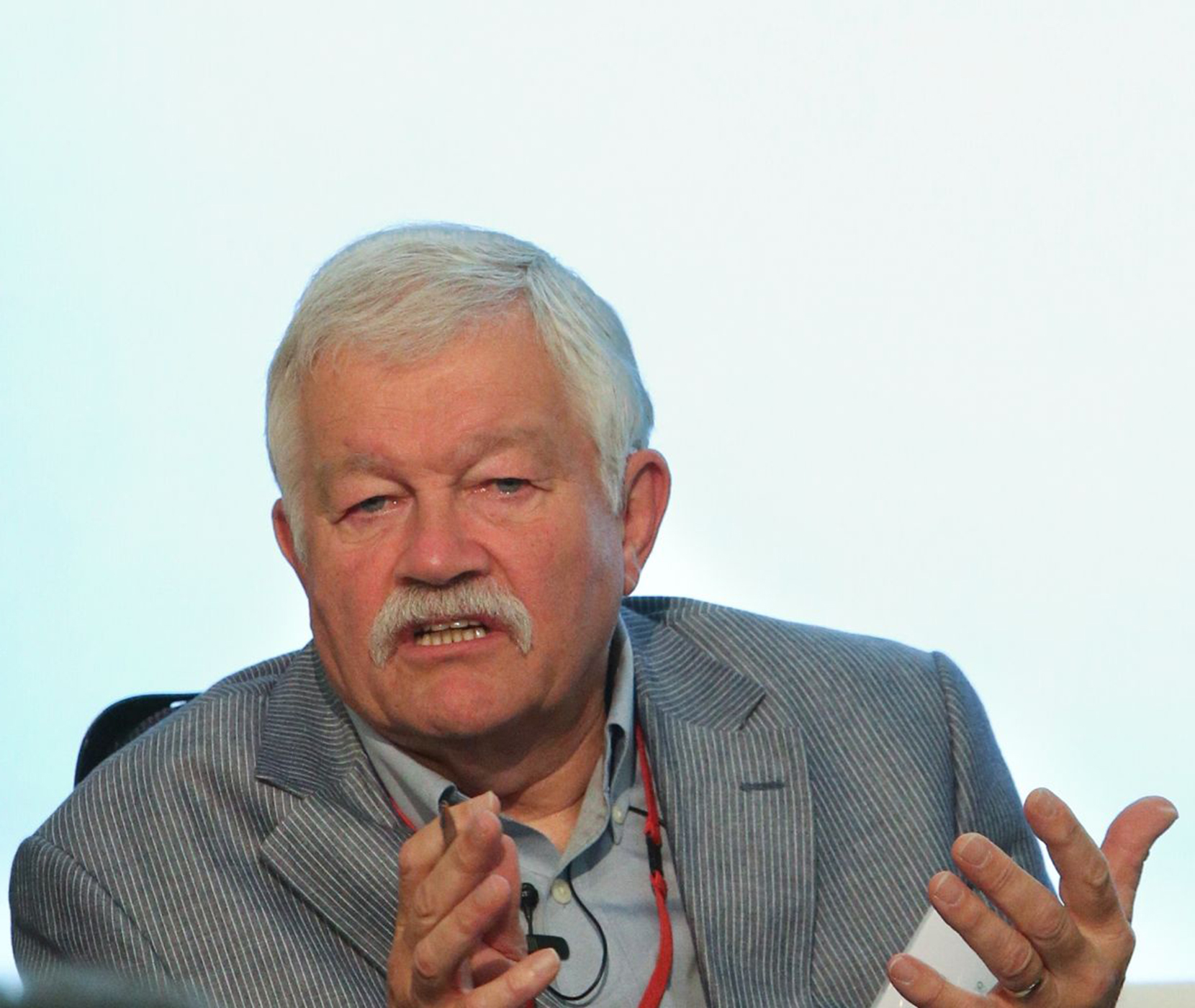 All too often people associate difference with being 'less'. We all seem hell bent on being 'normal'!
Phil Friend went through 'special school', ended up being a social worker, and ultimately was made redundant. Having broke out of segregation, he worked hard as a social worker, and understandably felt despondent.
It was his wife who pointed out the important thing that changed everything. Wondering what to do next, the answers seemed elusive. Until his 'asset' was highlighted.
Maybe being disabled, with a chance to ring the career changes, and a drive to improve the world could work out very well after all.
Enjoy Phils story!