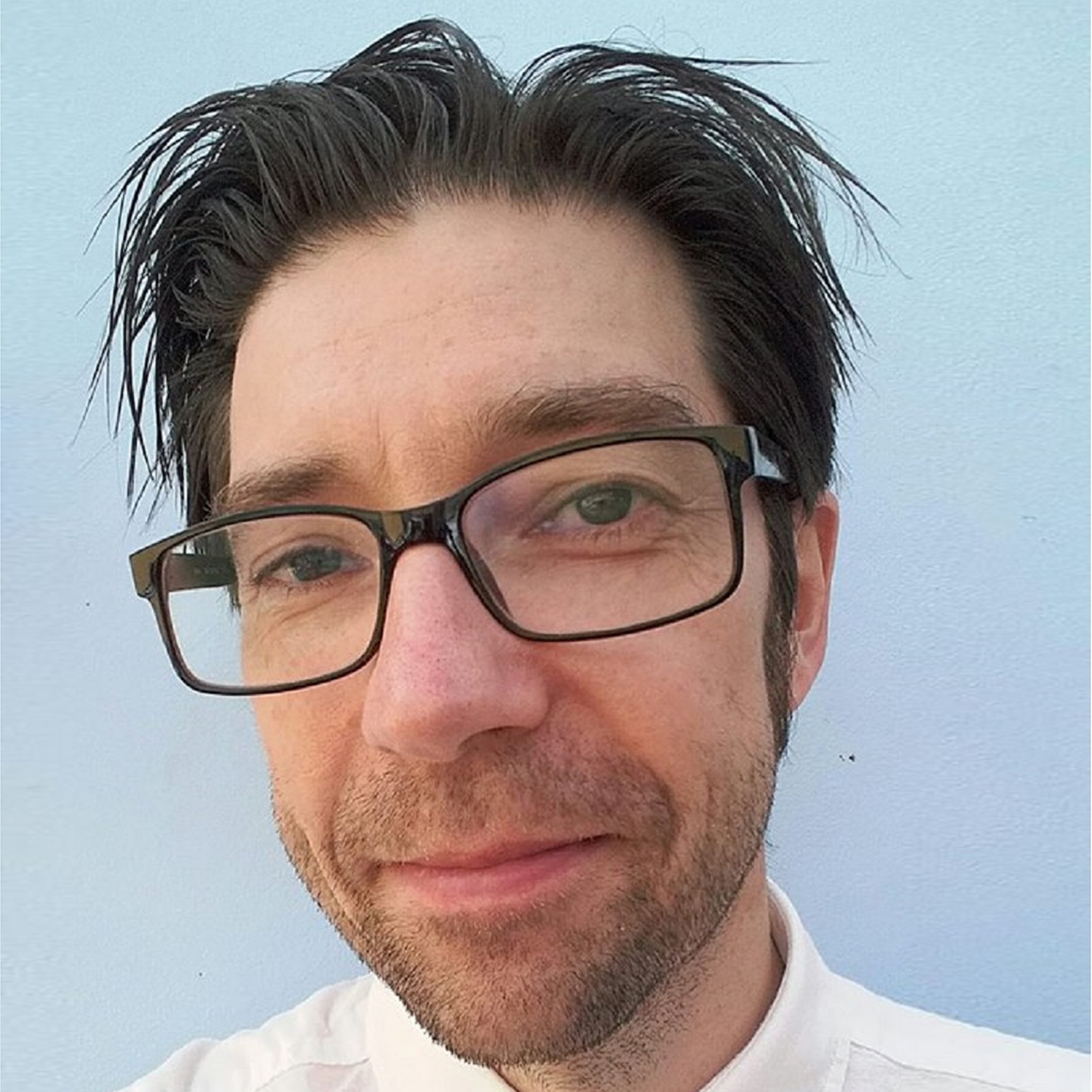 I met Dan virtually a couple of years ago on a Disability Horizons podcast. He'd had a couple of interviews for his new inclusive comic series. Including one on mainstream tv.
The comic was inspired by his daughter Emily who is disabled. She stars in the 'Department of Ability' stories. With her powerful wheelchair ways. Sounds familiar right?
I've watched Dan grow in his self belief, embracing the media challenges, and really pushing his message. One that resonates with me so much. A message that says 'why the bloody hell are disabled kids not in kids stories'?
The comic has since had global attention. Their theme tune was performed live with Dan and Emily on stage - in America! So rock and roll. 
In this podcast episode Dan and I catch up about his journey, the challenges and dreams he has for the project. It's great to be reminded that we all should have dreams to strive for.
Share and engage 
If you like this episode please share it and rate the show too. I'd also love to hear your feedback on the questions and the guests. Feel free to recommend someone you admire.
Also check out Dan, Emily, myself and the other Parallel London ambassadors
here
.
See you next time!