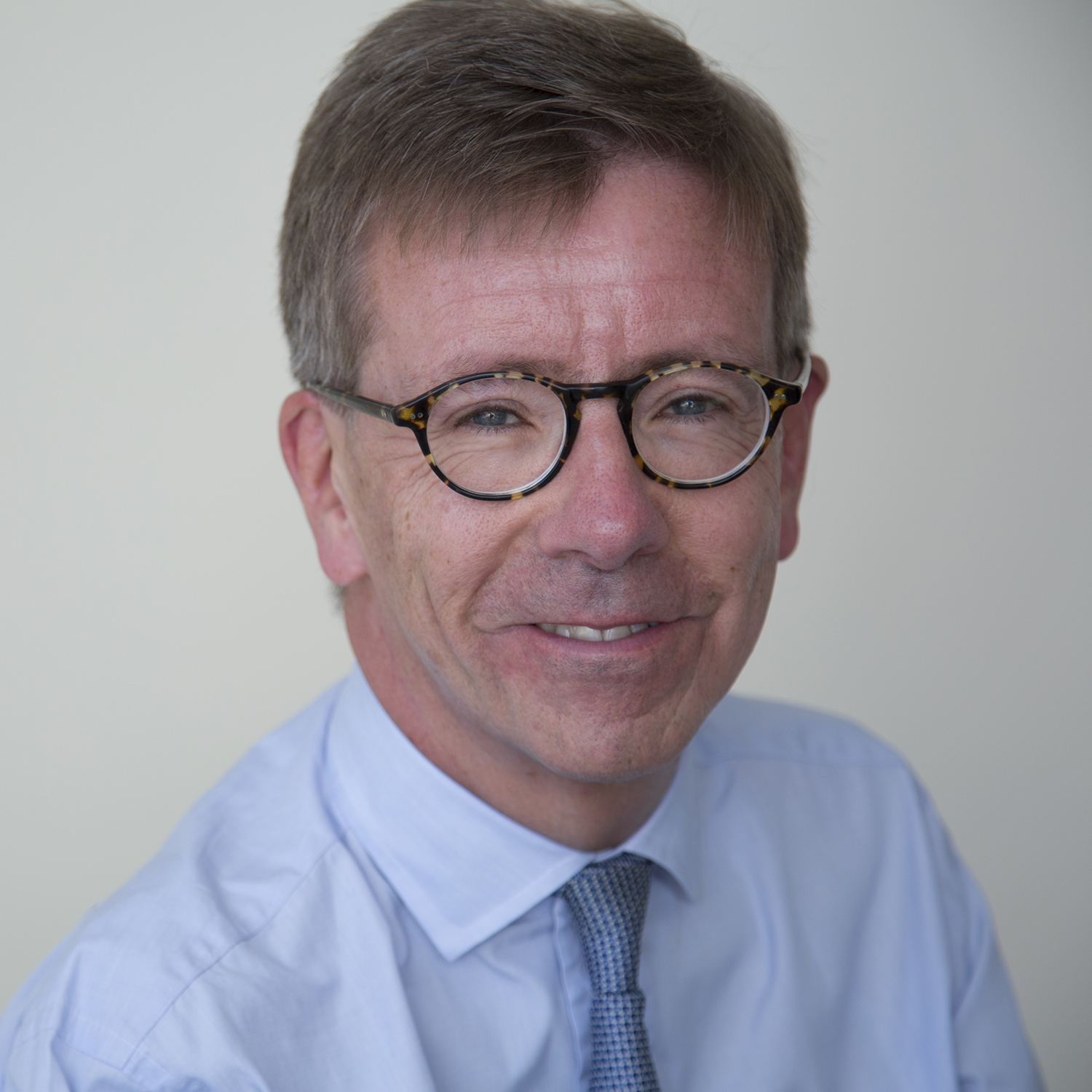 After seeing the great research and work that Scope did on this topic, I reached out to them for someone to interview. The obvious person was Robin Hindle Fisher. Not only is he from an economic background, and trustee of the charity, he was heavily involved in the project.
This project being the extra costs commission. In this episode of the Martyn Sibley show Robin and I get to the bottom of these extra costs. You will hear from Robin what Scope found in their research. And what you can do to support this difficult situation. 
Hint: there is plenty we can all do to help.