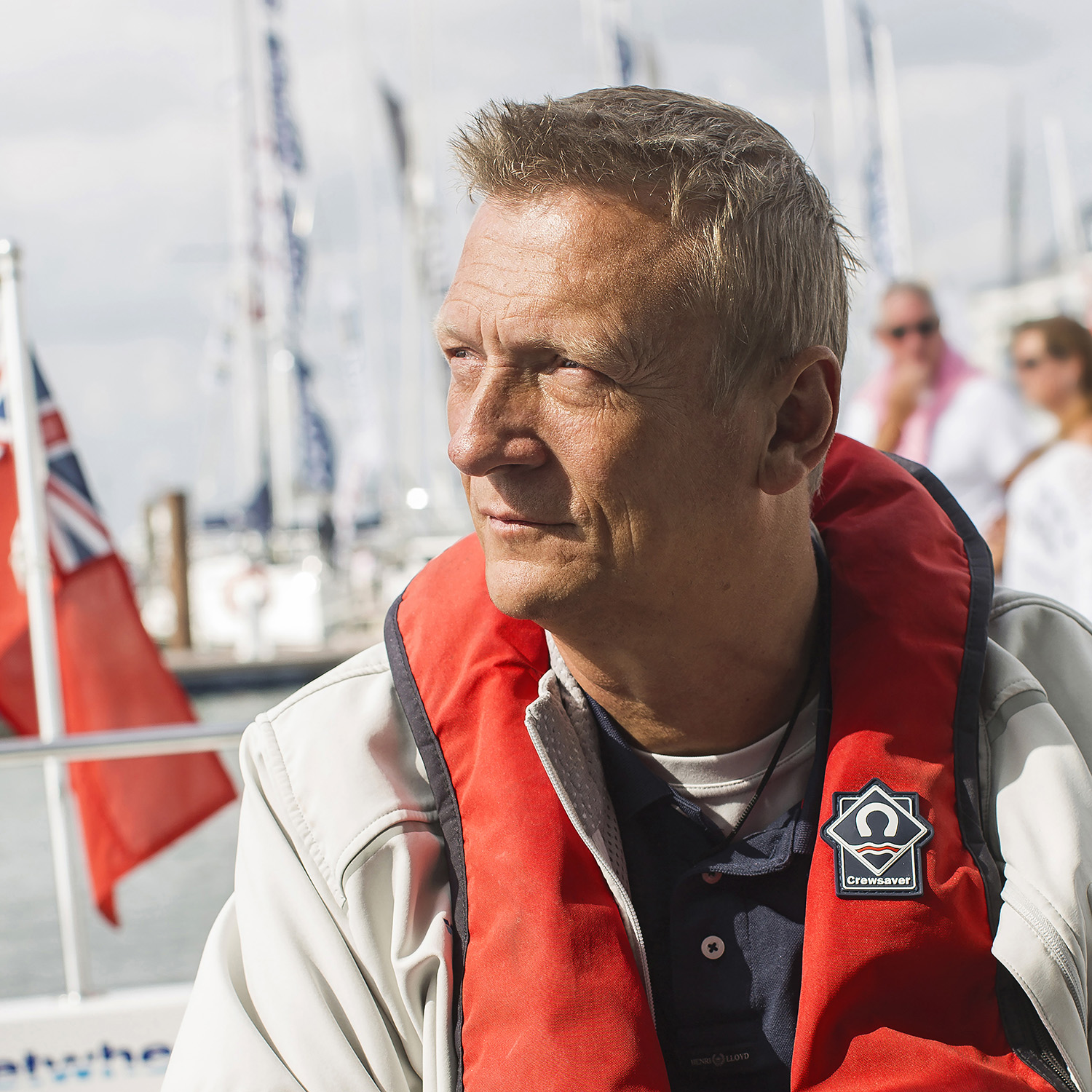 Of course my achievement was not unique. There are many people who have pushed their limits in pursuit of some adrenaline and societal change messaging. Many of whom have a disability. Nonetheless, it's always great to meet people who have interesting stories to tell. Particularly those who really really went the extra mile!
Geoff Holt is certainly one of those people. As you will hear in our interview, this guy has really exceeded his own expectations from his individual sailing and life challenges.
In this episode of the Martyn Sibley show he shares his background, his career, and how he went on to achieve some of the most amazing sailing achievements ever known to man.