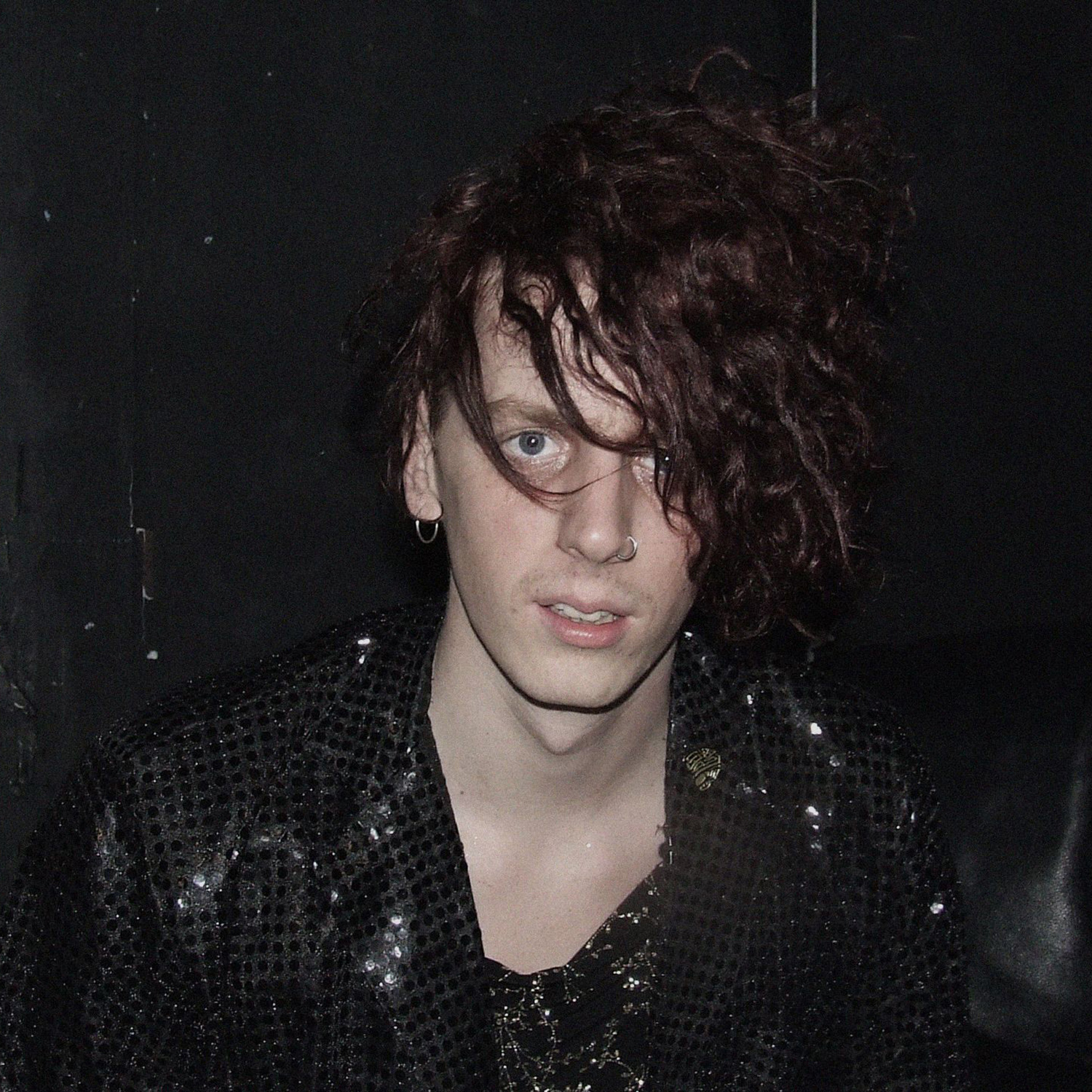 Someone who found their creative self much earlier, and has enjoyed a great career from it, is Blaine Harrison. As lead singer of the Mystery Jets he's created many albums and toured all over the world.
It's always too easy to home in on my guests disability and how they overcame their particular barriers. Naturally having spina bifida Blaine has had to navigate specific challenges through his touring adventures. But I'm starting to see that by only focusing on people's impairments, we can shy away from the many other interesting parts of their story.
Not only have I seen this interview from a newer perspective, I have to admit it's the first time I really fought against being starstruck. You see, when I was at university I listened to the Mystery Jets many times. They saw me through my home sick days, and my getting ready to go and party nights.
They stand for real nostalgic sentiment in my life. So to interview the lead singer was a very cool moment for me!
I hope you enjoy hearing this interview. Beyond his creativity, Blaine has been doing lots for inclusive music and accessible concert venues. His work with Attitude is Everything, who you will remember Suzanne from a previous episode, is very progressive.