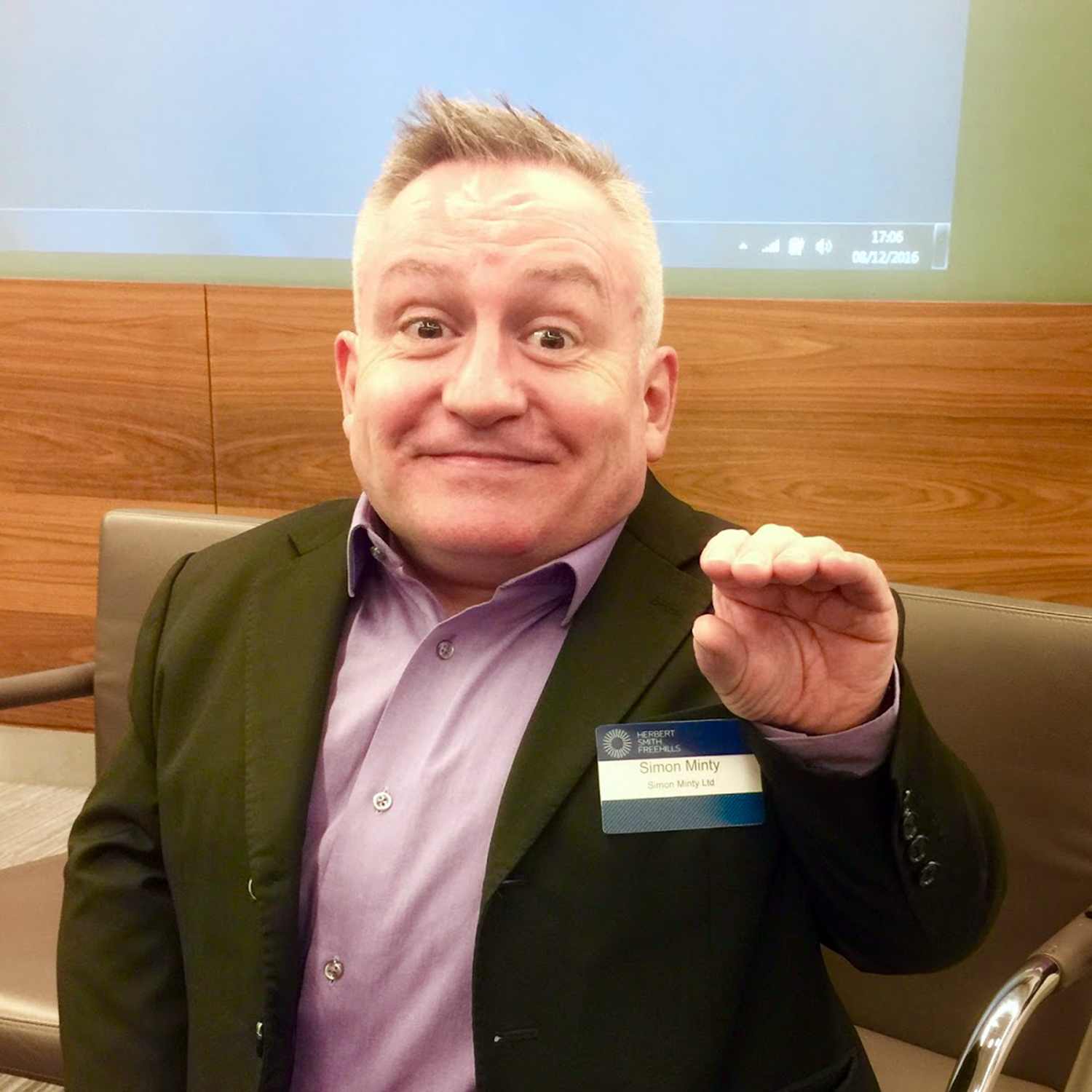 In one of the first episodes of the Martyn Sibley show I interviewed Phil Friend. Along with his friend and business partner Simon Minty, they paved the way for inclusion of disabled consumers and employees.
We have a lot to thank them for!
So it was really nice to sit down and talk with the other member of the dynamic duo. Since revolutionising a whole set of industries, Simon has also branched out into other pursuits.
You will probably have heard him on the BBC Ouch podcast. He and Phil have their own podcast too. Plus Simon loves a bit of comedy. It was a really interesting and enjoyable interview to make.