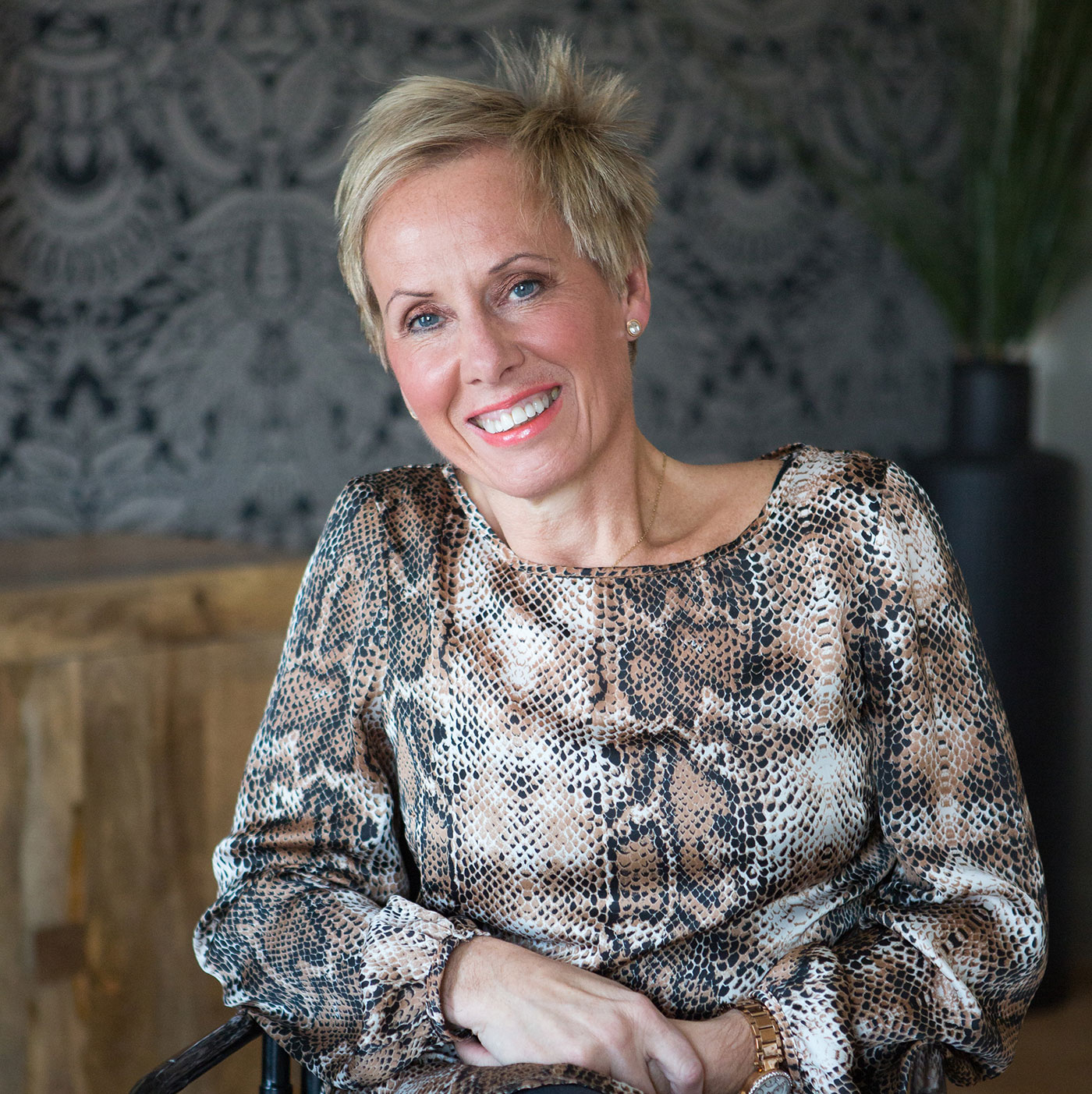 Ruth Owen faced the many barriers all wheelchair users come up against in life. The steps. The attitudes. The processes. Ruth also lived in Africa for a while, later working in the UK tech business world, and now is CEO of the disability charity Whizz Kids.
In our interview we explore the amazing journey Ruth has been on. Her insights into employment, empowering others, and changing the world for the better are fantastic.
The two important areas Ruth advocates for are; inclusive transport, and individual responsibility for change. I know you're going to love hearing her explanation on these poignant topics.
Please can you follow/rate the podcast, share it on social media, and let me know your thoughts on new guests? Much appreciated