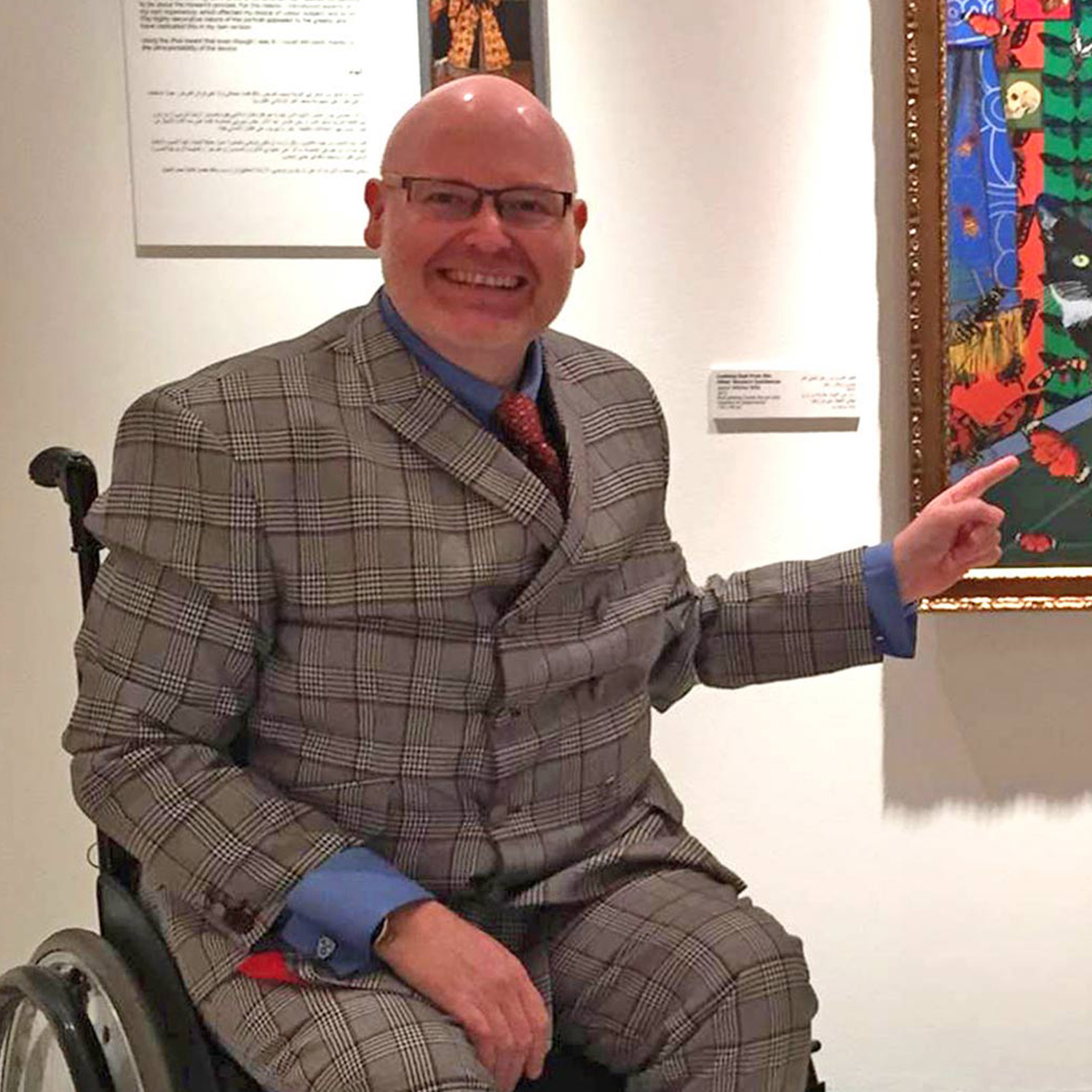 After a break over the summer, I'm back with a new podcast episode. This time with a fantastic disabled artist. 
Jason became disabled from chicken pox. Something I'd never heard of before. Through a journey of ups and downs, he's doing his dream job. 
The thing that really fascinated me about Jasons work was his use of technology. He started out creating his art on his ipad. Now he's onto digital augmentation and sculptures.
As awesome are his creations, and intriguing are his tools, he's also challenging social issues. Through his own self expression, Jason is breaking down barriers that disable people.
One of the stories you'll love in this episode is how he got an accessible loo installed in the United Arab Emirates. That's absolute change and improvement in the world!