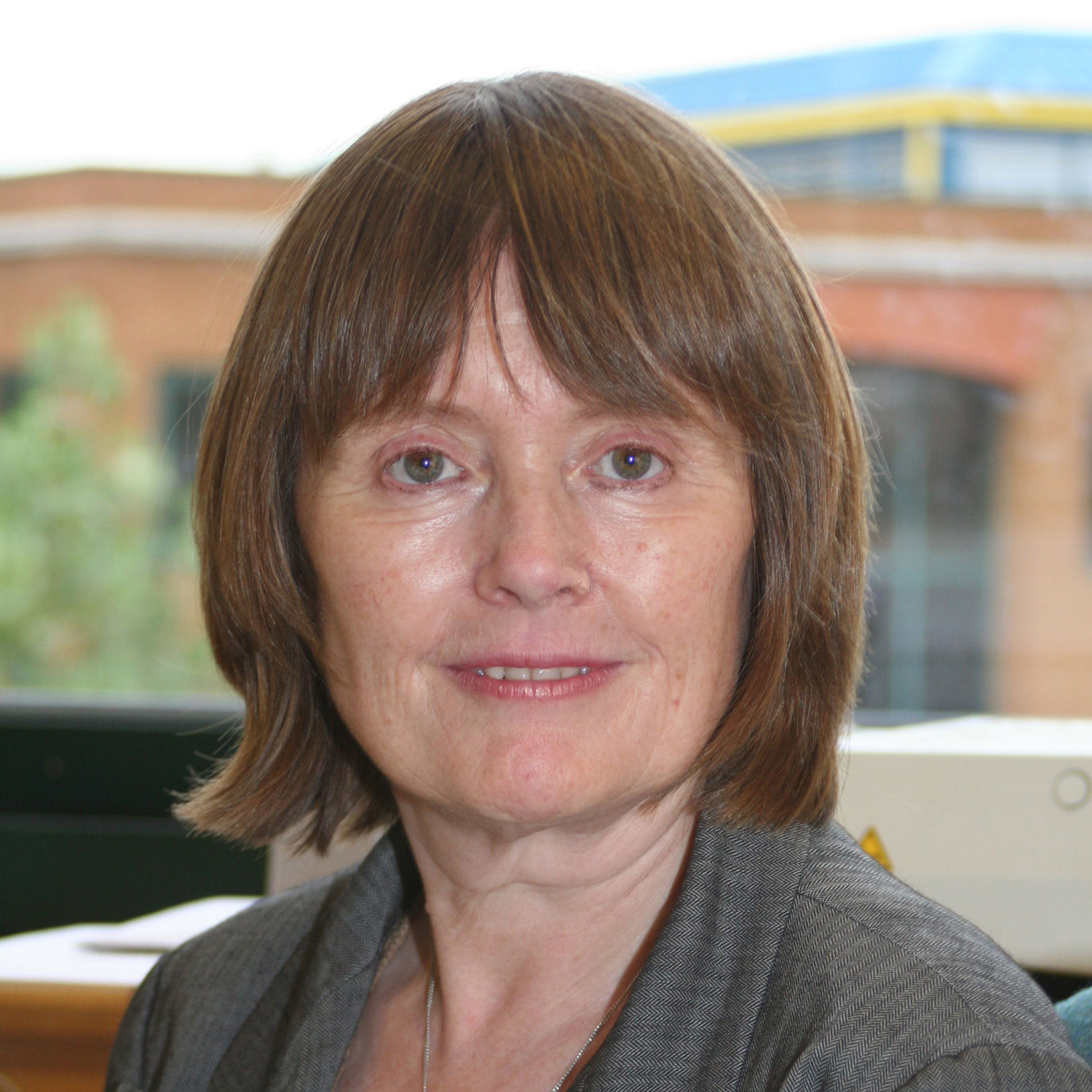 Recently I was lucky enough to interview Liz Sayce. Currently transitioning as CEO of Disability Rights UK to new adventures. It was a great time to look both back and forwards at the disability rights movement.
In this podcast Liz talks about the early battles. The hard campaigns fought just for disabled people to be heard. Let alone to win political and legal gains. It wasn't easy, quick or simple. But the original activists did it. Disabled people eventually got their legislative protection - the Equalities Act 2012 as it is now.
In this great interview we agree on two very fundamental points. Two points for disabled people's rights to be upheld and improved. All people (whether disabled or not actually), should have both community participation, and universal design.